Our vineyard
in Coldstream
Four generations of farming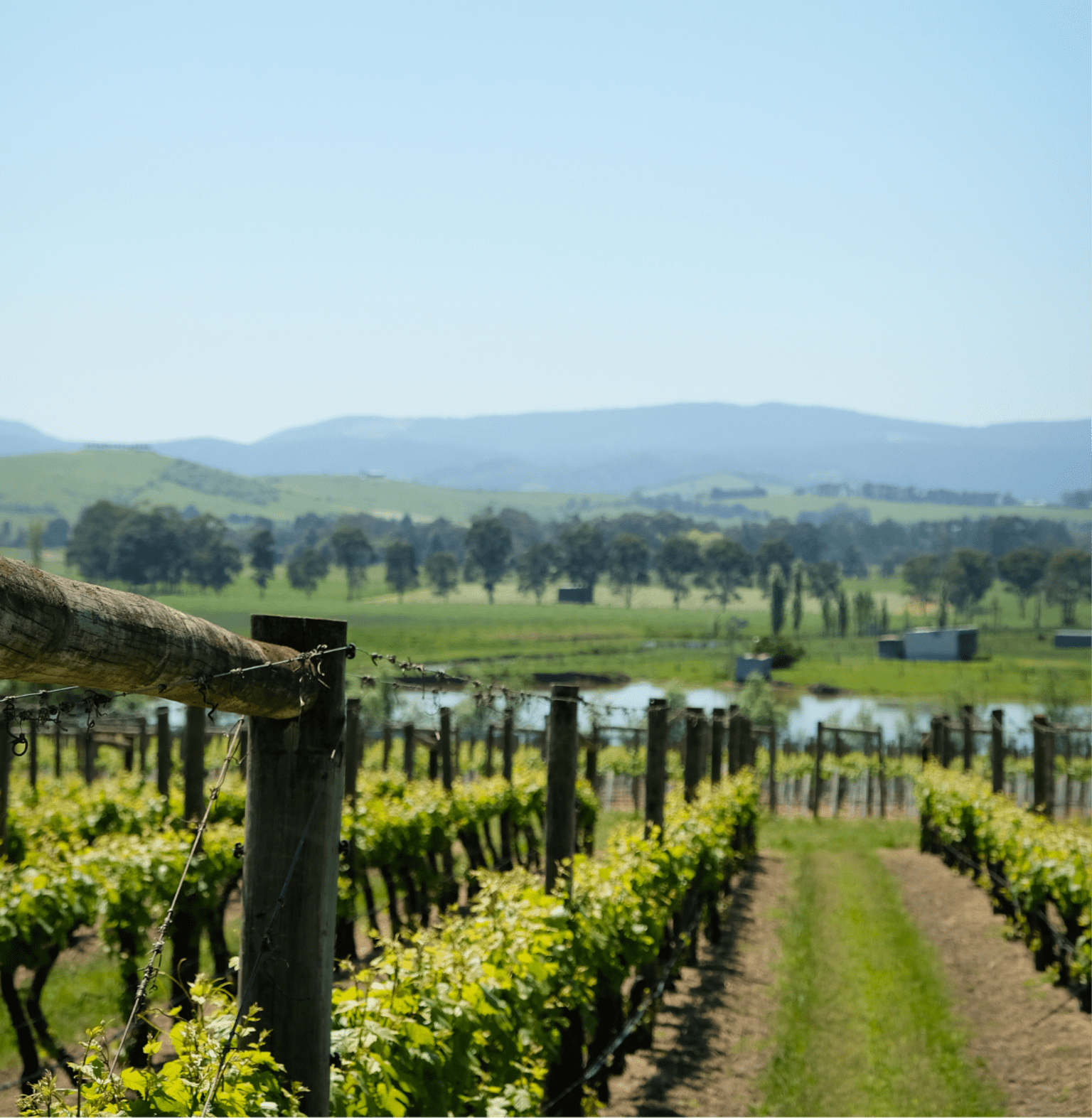 The Napoleone family have been growing and farming in the Yarra Valley since 1948. Today, the third and fourth generations still own and farm our estate vineyard in the heart of the valley.
58 hectares of our estate in historic Coldstream is under vine. Our key varieties include Pinot Noir, Chardonnay, Pinot Gris, Cabernet Sauvignon, Gamay and Shiraz.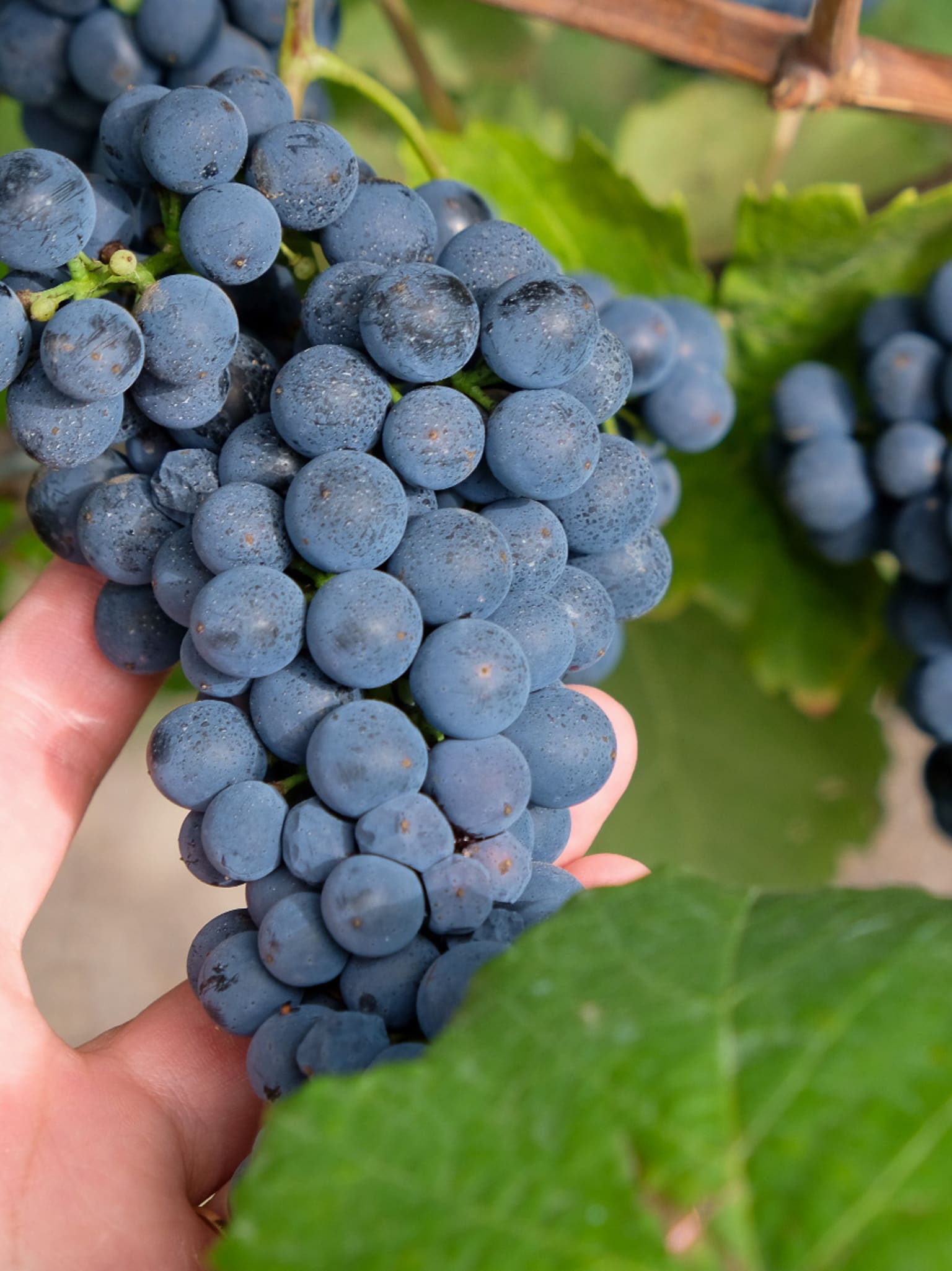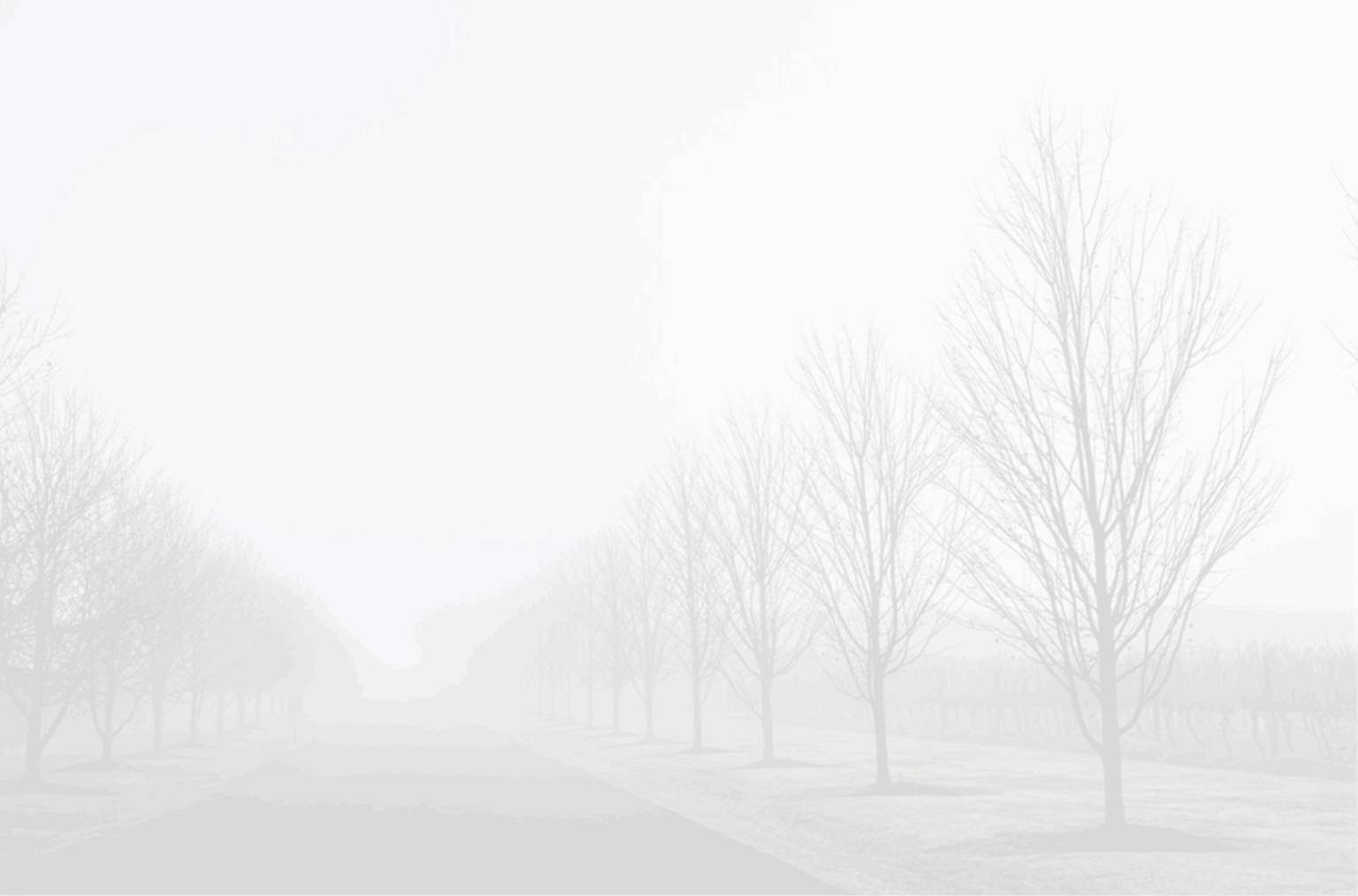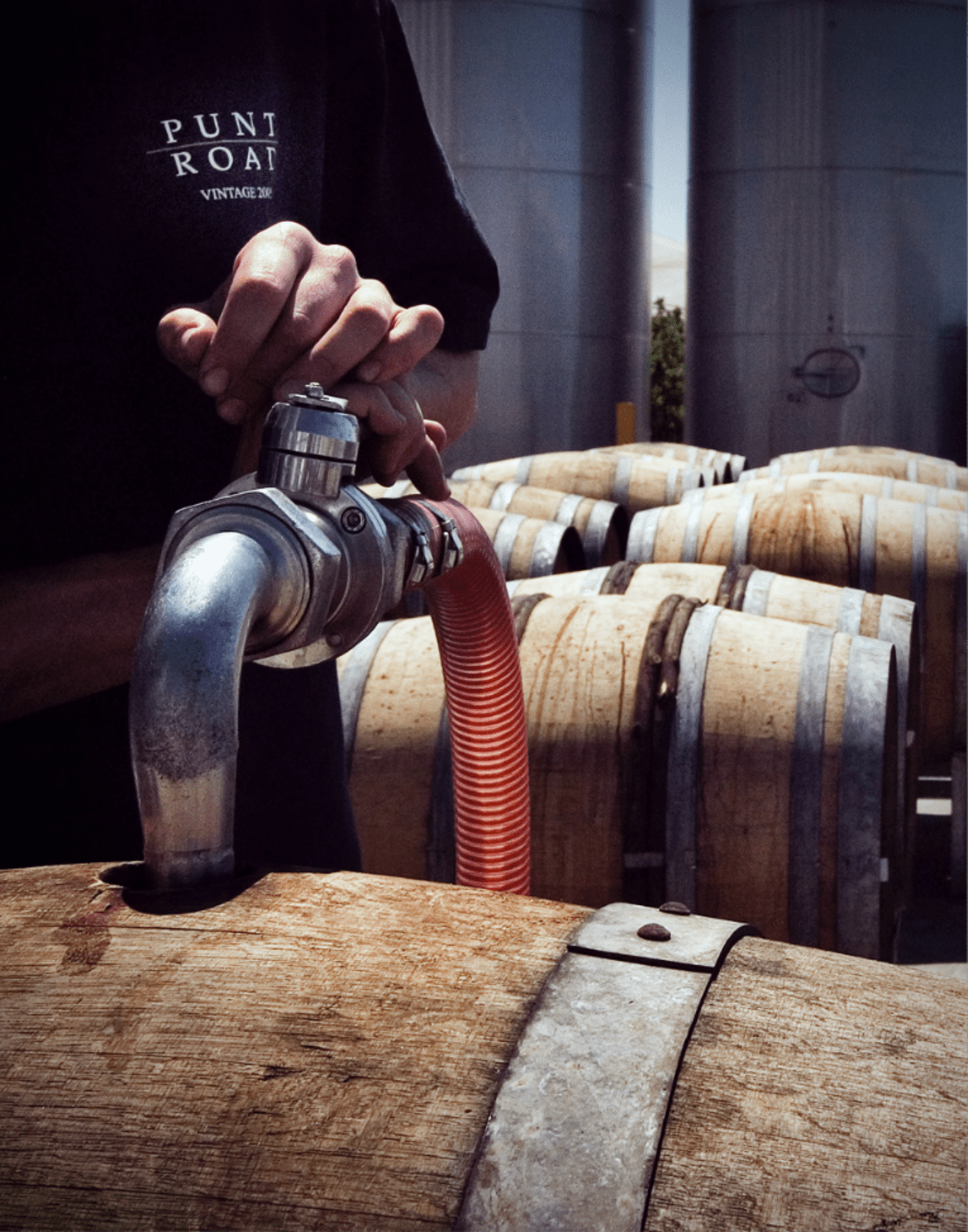 Wines of a time
and place
Our philosophy is that the wines should represent the time and place they came from. Jarrod Johnson, our winemaker, crafts the wines to reflect the growing season and express our Coldstream estate's cool climate and terroir.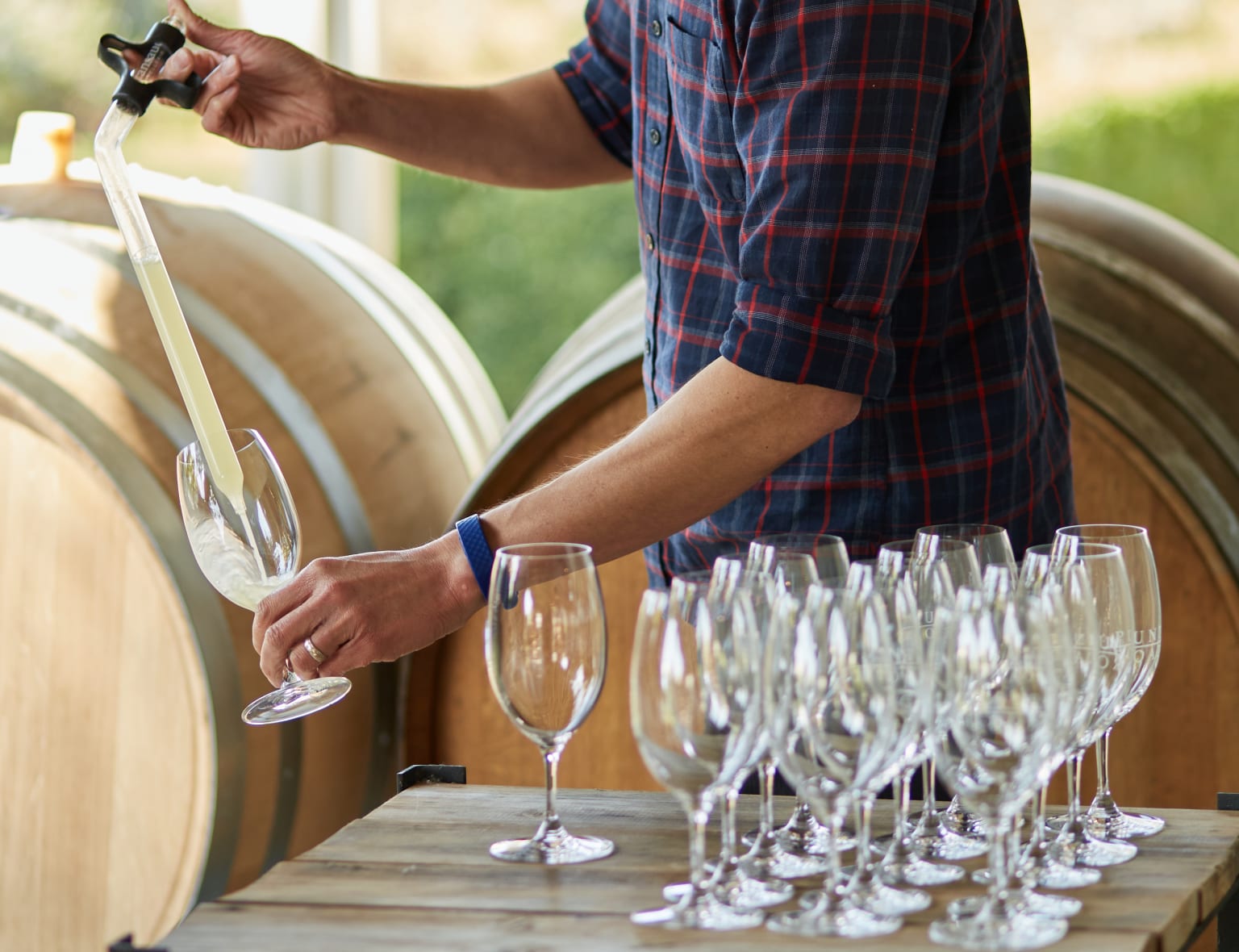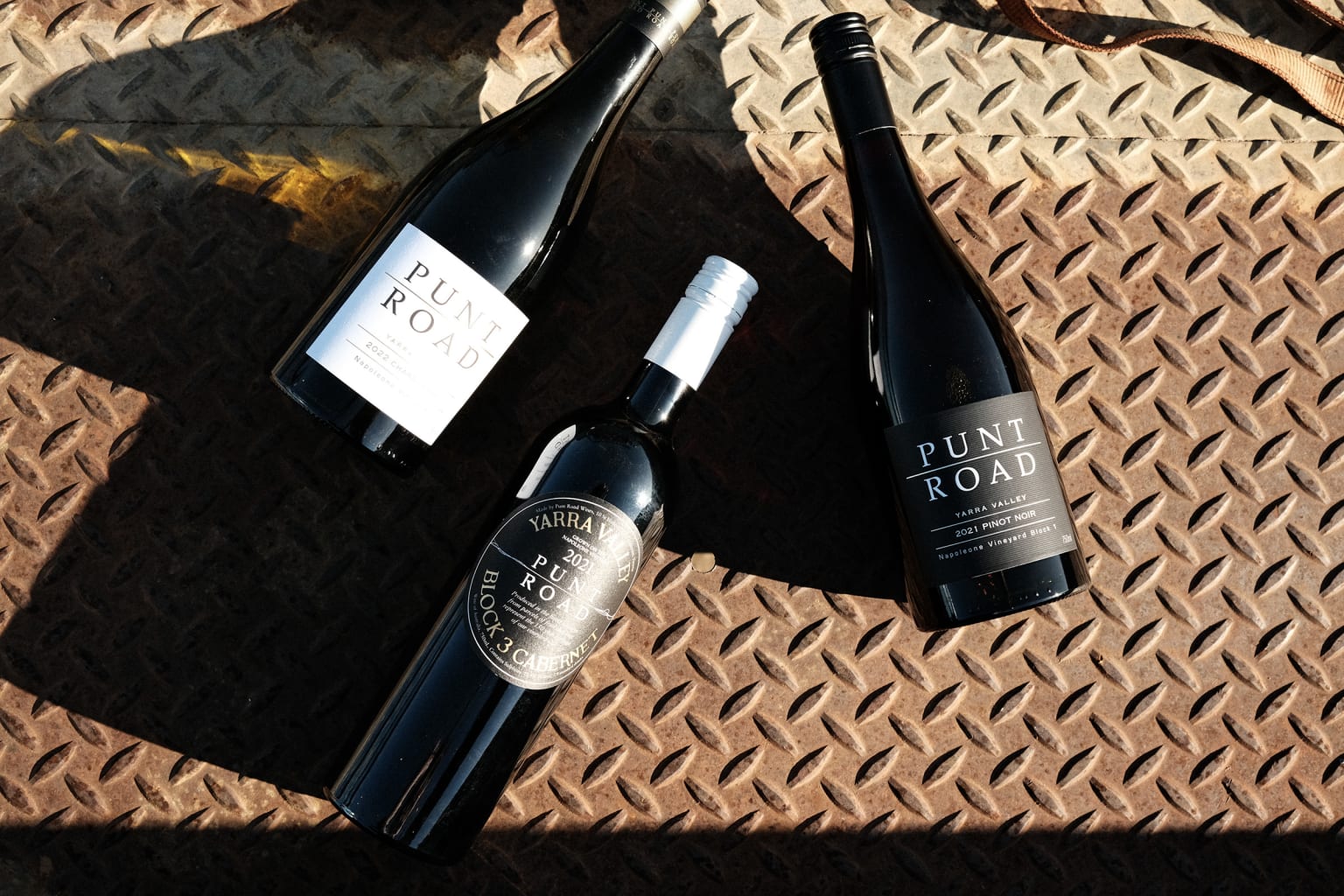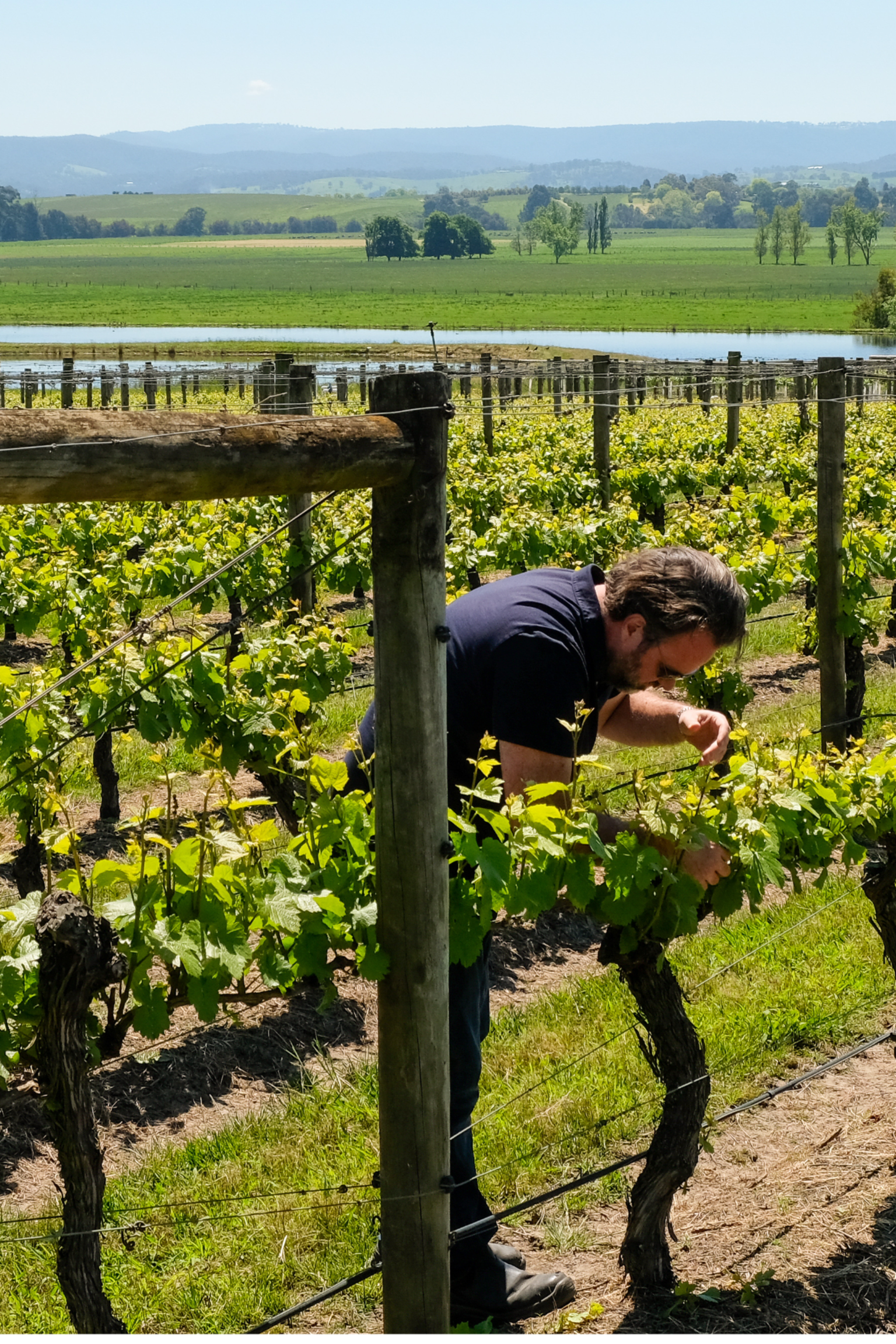 Low intervention.
High care.
Decisions about when to harvest are led more by the flavour and acid profiles of the grapes on the vine than their sugar accumulation. Once the grapes are picked, the winemaking team goes into overdrive, carefully managing every aspect of the winemaking process to extract the best possible flavour from the juice during fermentation.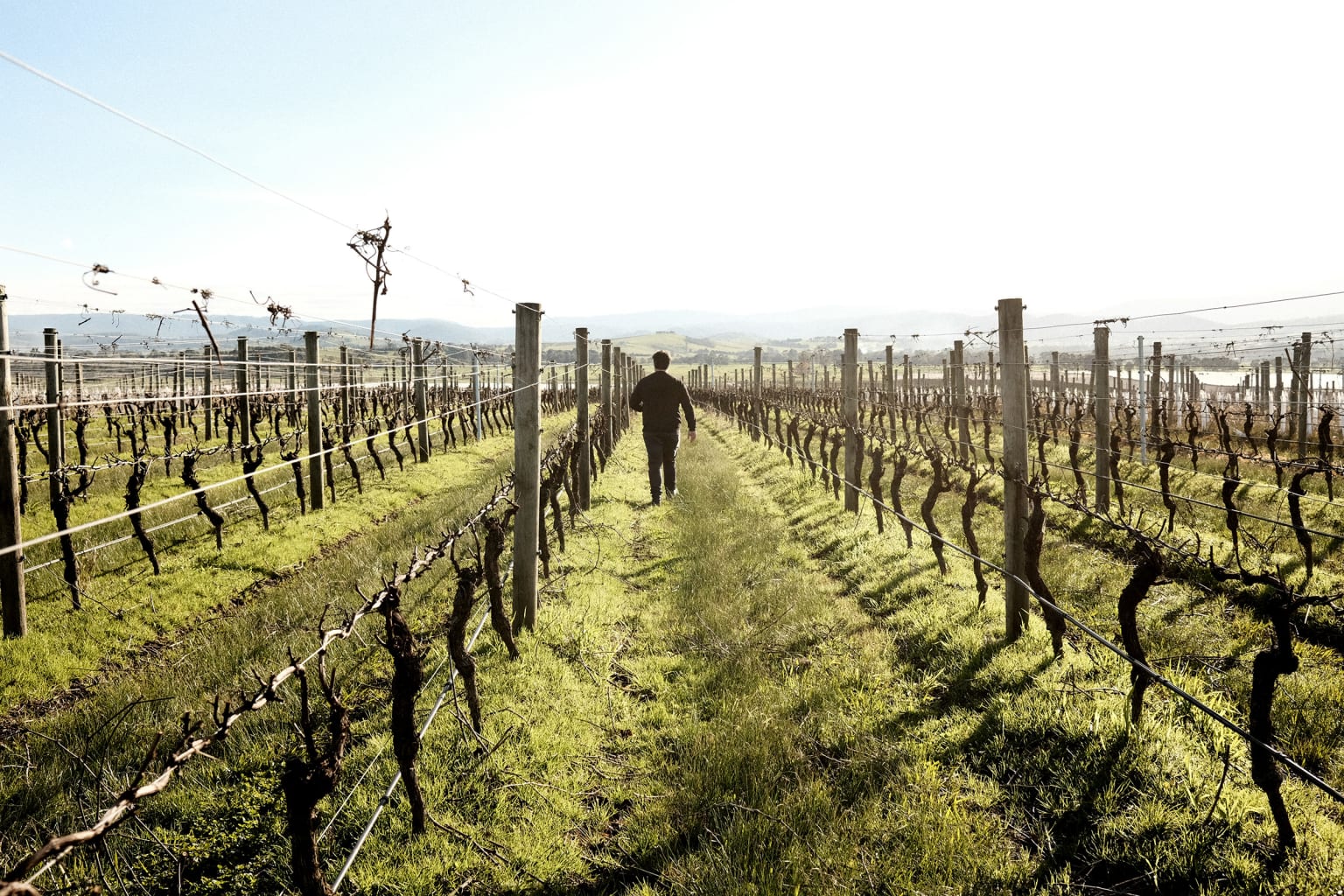 It's all about
the fruit
The goal of winemaking is to showcase the pristine fruit flavours. While oak maturation is a traditional method to enhance the wine, it should never overpower the fruit.
Shop wines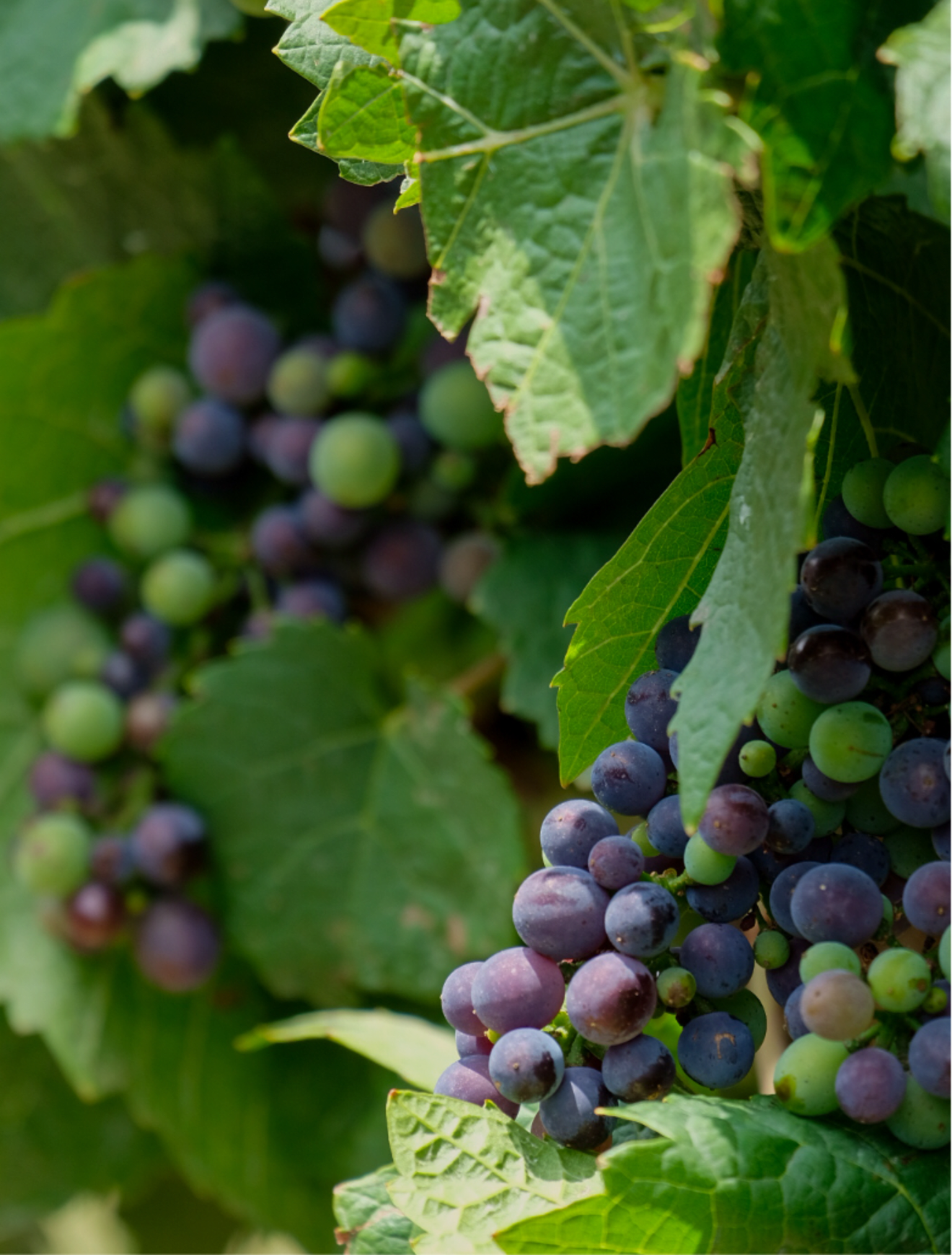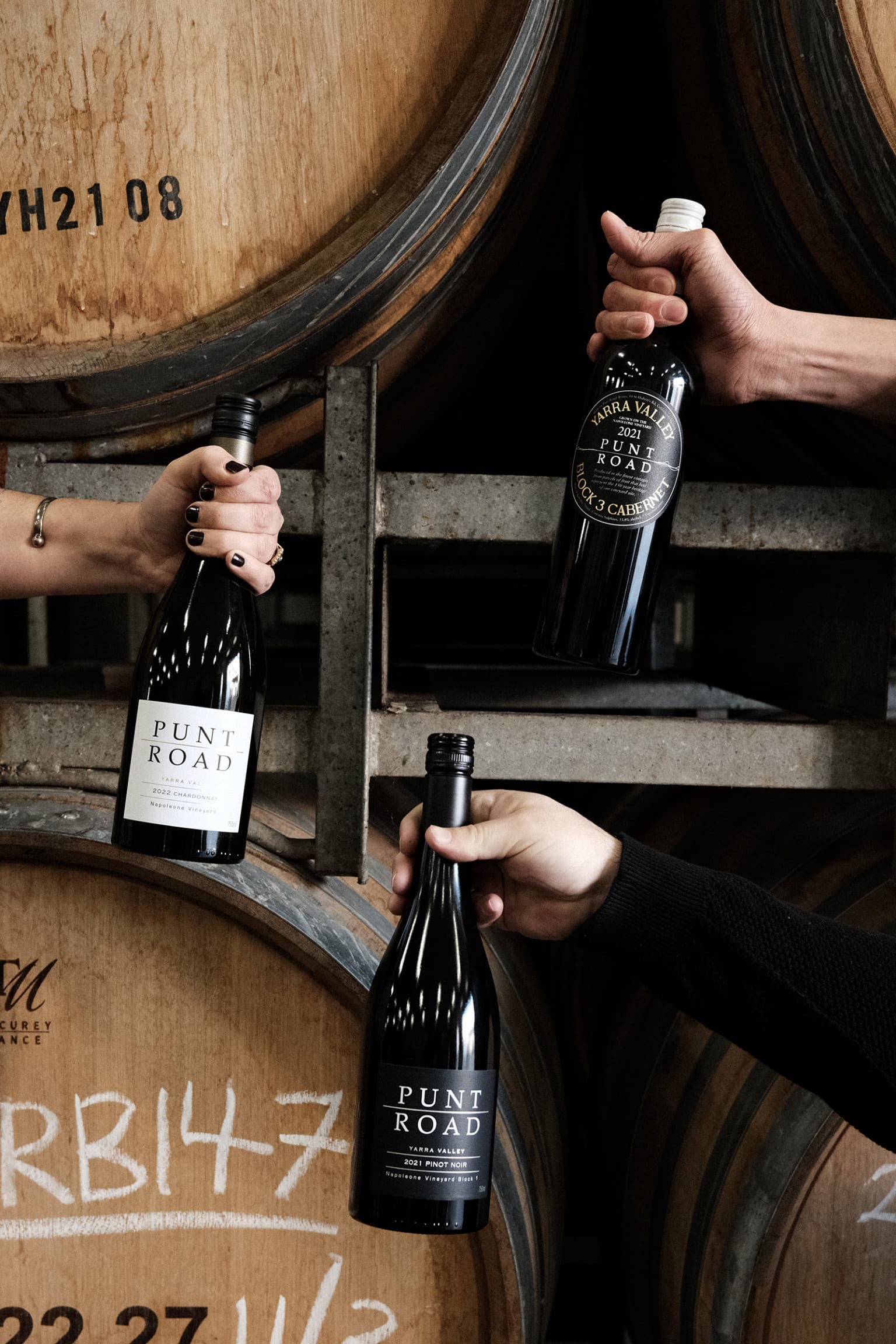 Sustainability
Punt Road Wines is a certified member of Sustainable Winegrowing Australia. Punt Road winery underwent a rigorous audit of its operations to achieve certification. The audit assessed the winery's environmental performance, including its water use, energy use and waste management. Punt Road Wines is committed to reducing its environmental impact and positively impacting the communities in which it operates.